"The support and guidance of the Rienzi team played an important role in the successful startup of our distillery. The Rienzi team were able to configure our application to accommodate our complete process."
Graeme Bell Head Distiller at Sliabh Liag Distillers
Priority Support
Priority support is avaiable for all our products. Priority support is prepaid and discounted and can be used almost any of your requirements from help with any issue or design of a new feature to the implimentation of the feature. See below for the priority support uses.
| Package | Hours / Month | Price PCM |
| --- | --- | --- |
| Ph2 | 8 Hours | £576.00 P/MO |
| P4H | 16 Hours | £1,120.00 P/MO |
| P6H | 24 Hours | £1,608.00 P/MO |
| P8H | 32 Hours | £1,984.00 P/MO |
| PAH | 40 Hours | £2,200.00 P/MO |
| PBH | 48 Hours | £2,400.00 P/MO |
For details of support offered on our various products, select the product below.
Priority support cost effective and is given priority, we endevour to respond to requests during business hours depending on the severity.
| Priority | Attend in |
| --- | --- |
| Critical | 2 Hours |
| High | 6 Hours |
| Normal | 12 Hours |
| Low | 24 Hours |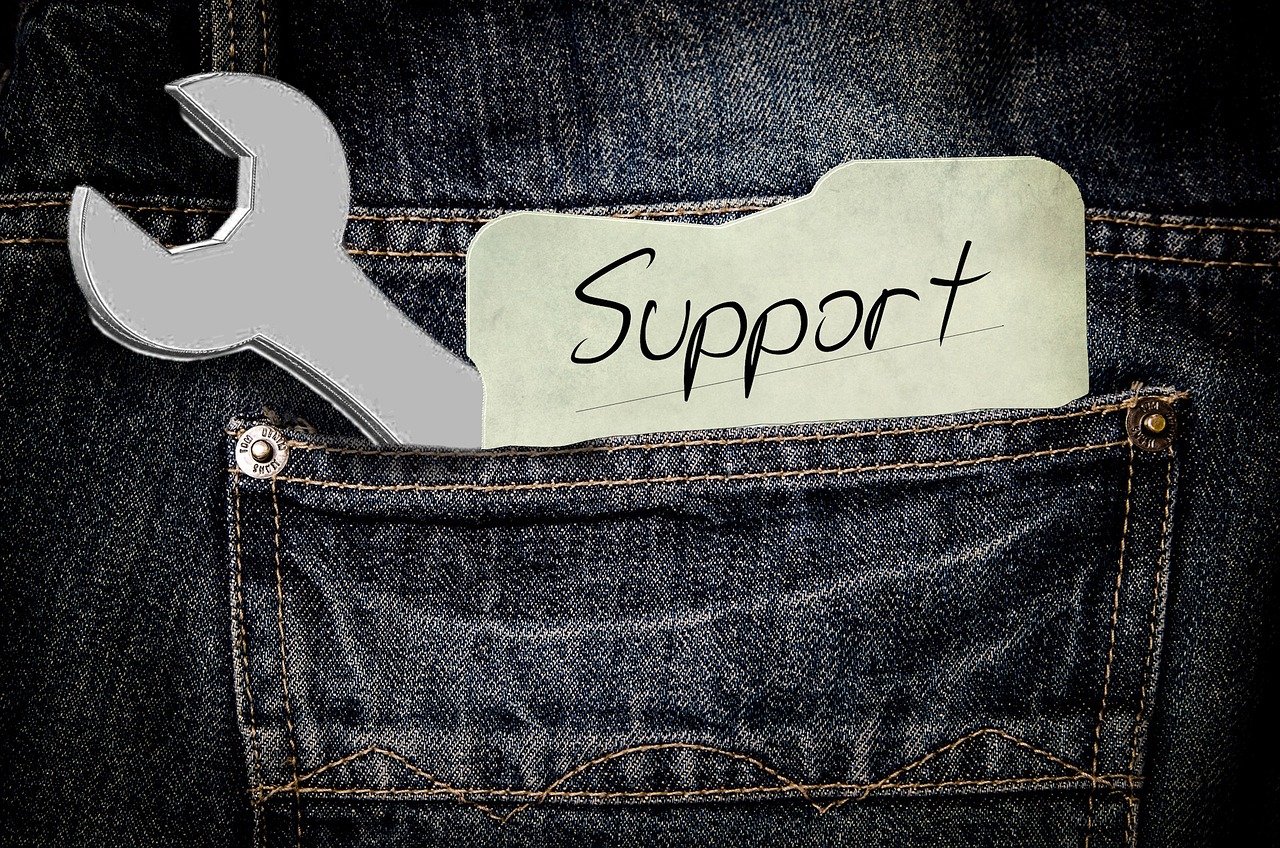 Priority support can be used for
The hours can be used to add, remove or change functionality of your installation.
The Still team can perform audits to identify inaccuracies, stock validation, batch checking.
The Core Team offers an Audit Service to ensure Member data integrity is preserved.
We provide a comprehensive data export service for whatever reason you may need data exported and formatted.
Let our team help you define and map processes to ensure you receive maximum benefit from your installation.
Any hours not expended in the from the current month allocation are carried over to the next month. Hours can only be carried over for one month. Carried over hours are used first.
We offer a month end reconciliation service to ensure accurate metrics for your business.
Need another report, no problem we will work with you to design and implement any new reports your business may need.
When you sign up for a package, the minimum term is three months, before the end of the three month term you can cancel the package. You can have multiple packages at once if required. Packages are company wide and not facility specific.
---
# Standard support is provided on a best effort basis at our standard rates.
---
Frequently asked Questions
Yes we do, you can either request support from out technical team through our support page, or if you have a priority support package you can send us a support related query using email, whatsapp or the in application.
Rienzi uses secure European data centers with redundancy. Although this is our preferefed option we can also host on Azure, Amazon, Google and many others.
Nuremberg, Germany
Falkenstein, Germany
Helsinki, Finland
We also have the following US options
Ashburn, Virginia, USA
Hillsboro, Oregon, USA
The data centers have redundant power supplies, fire protection, security, DDOS protection, Climate control and are certified in accordance with DIN ISO/IEC 27001